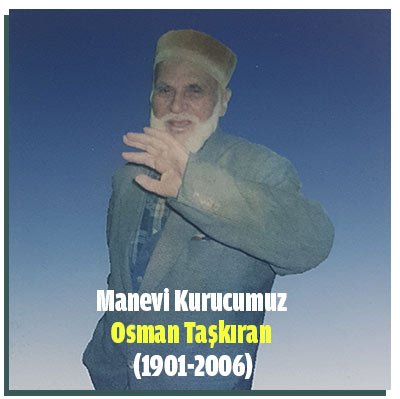 Our company started to operate in Tophane in Beyoglu District which is one of the oldest districts of Istanbul in 1994. This journey, which started with two kinds of products, has enabled the formation of a large product range today.

The biggest influence of the coming free brand to the present, has always been to be in the front, first of all without sacrificing quality, respect to customers, customer satisfaction and fast material delivery. Dunden has made great strides today and has started exporting to 70%. Our goal is to make bigger projects and expand our export network.

Our biggest goal is to make Ozbest a worldwide brand. We will accomplish this with our valued customers and business partners. We are grateful to all our colleagues who have worked with us and who have contributed to our work.